Santa Claus will be at the Optimist Club breakfast on December 9th at Siler church from 8:00am to 10:00am. All you can eat breakfast for only $5.00. Kids under 4 eat FREE.
Breakfast includes pancakes, bacon, sausage, orange juice, coffee
Each child will be receive a gift bag with some craft materials and instructions.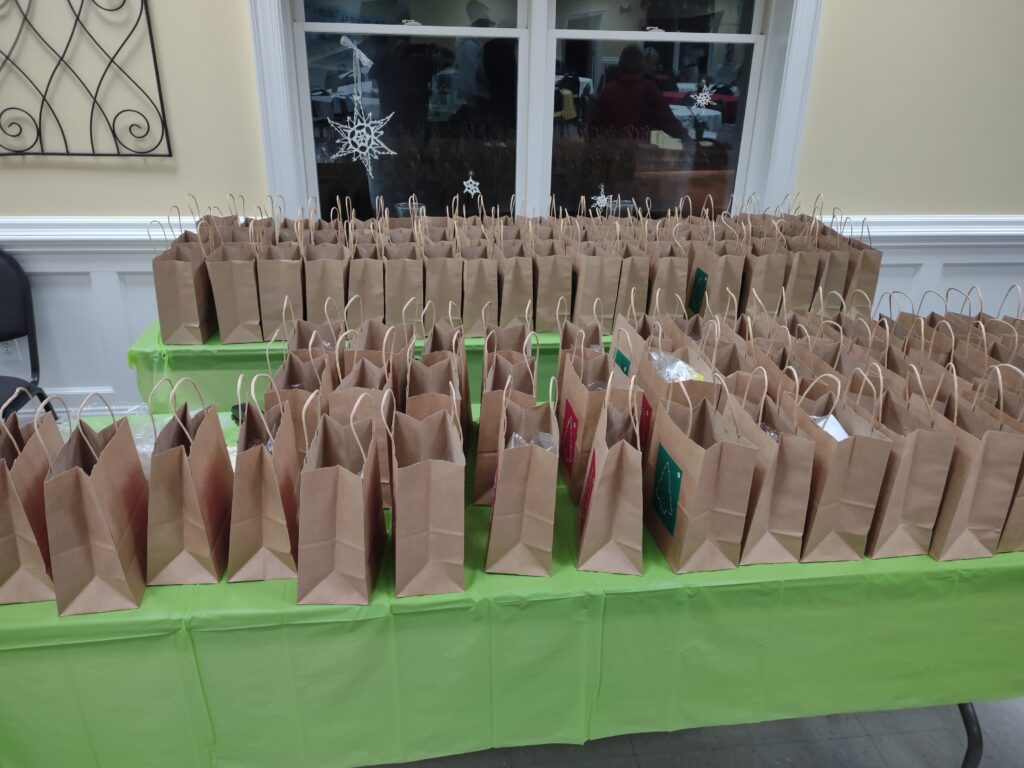 Bring the whole family. Don't forget your camera so you can get pictures with Santa Claus.