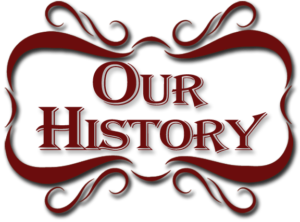 The Weddington Optimist Club was formed in October of 1980 to serve the needs of the community of Weddington, NC. At the time Weddington was an unincorporated community of about one thousand people. Since that time, feeling the growth from Charlotte, Weddington has grown. Incorporated in 1983, the current population is about 12,500 people. The transition from a rural to suburban bedroom community created needs that the Optimist Club has tried to meet.
Formed with 63 members, the club has varied from a low in the high teens in the mid-1980's to a recent high of 39 a few years ago. The clubs current membership is 29 members. The purchase of the land for Optimist Park in 1987 invigorated the club. We now have perhaps the premier privately owned facility in the area. 2020 marked our club's 40th anniversary.
However, Optimist Clubs stand for a lot more than sports. The Weddington Optimist Club also sponsors the  Improved Students Party, a Visual Arts contest for youth 11 years old an under, an Essay contest for high school students, an Oratorical contest for middle school students and five $2,000 Scholarships for deserving seniors in Union County high schools. We also participate several times per year in the Adopt-A-Highway roadside clean-up. Additionally, at Christmas time we help two or three families by donating over $2,000 dollars worth of food and clothing.