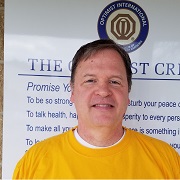 Since 1989 the Weddington Optimist Club has participated in the NC Adopt-A-Highway Program by picking up litter and trash along two miles of Hwy 84 where Optimist Park is located.
Every December the Weddington Optimist Club serves an all you can eat pancake breakfast for families that also includes crafts and pictures with Santa.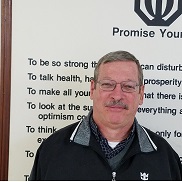 Since 1980 the Weddington Optimist Club has been selling Christmas trees as a fund raising activity. Profits are used to support community service projects.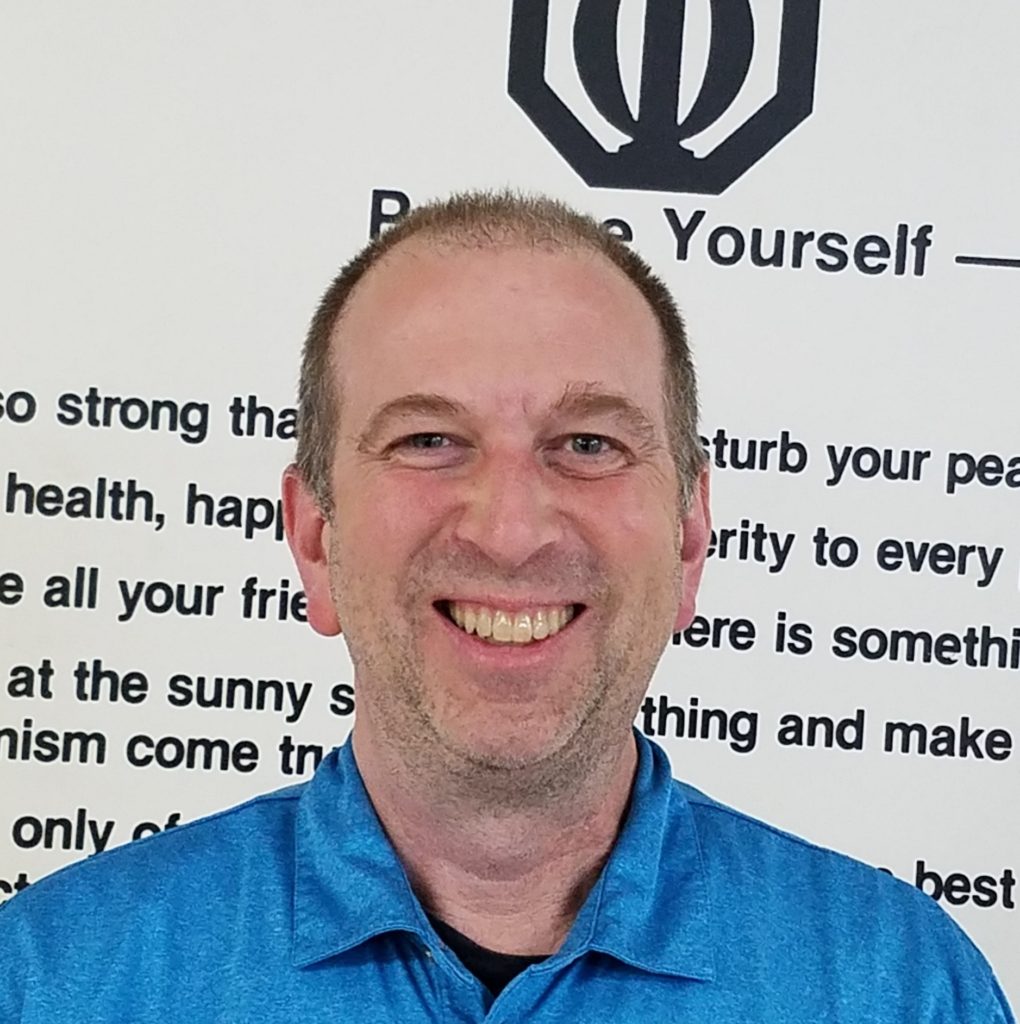 Open to 10th, 11th and 12 graders who can write a 700-800 word essay based on a topic assigned by Optimist International. District winners can earn $2,500 scholarships.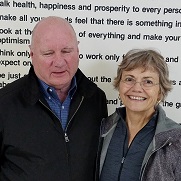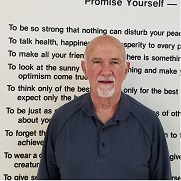 CHRISTMAS FAMILIES – Ron Stamey
Each Christmas the Weddington Optimist Club provides gifts, clothing & food to one or two deserving families in Union county to insure they have a happy and joyful Christmas.
ORATORICAL CONTEST – Greg Babineau
Middle and high school students under age 19, give a 4-5 minute speech on a given topic. District level winners qualify for a $2,500 college scholarship.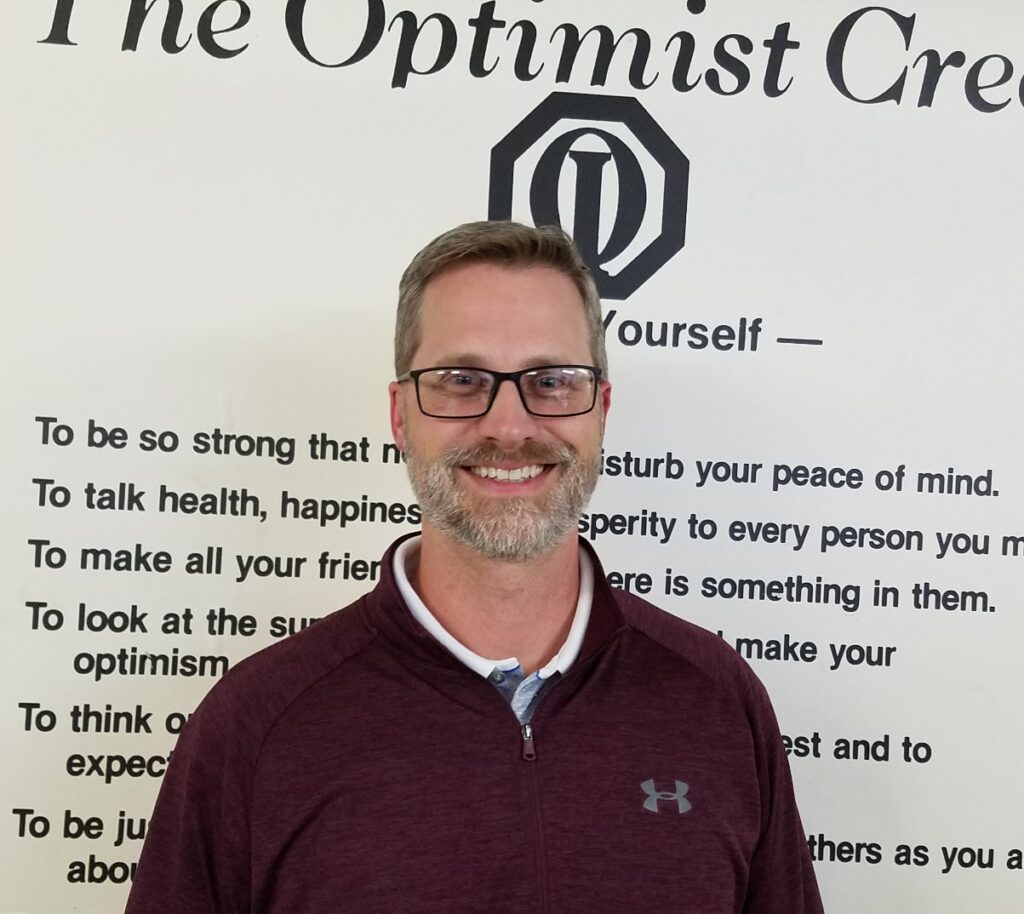 IMPROVED STUDENT PARTY – Dave Arone
The Weddington Optimist Club recognizes students from 3rd-5th grades from all Union county schools who are selected by their teachers/counselors as making efforts to improve themselves during the school year.
The Visual Arts contest is open to elementary students who are 11 years old and under. It encourages and celebrates visual art skills in painting and drawing. It gives youth an outlet for their creativity.